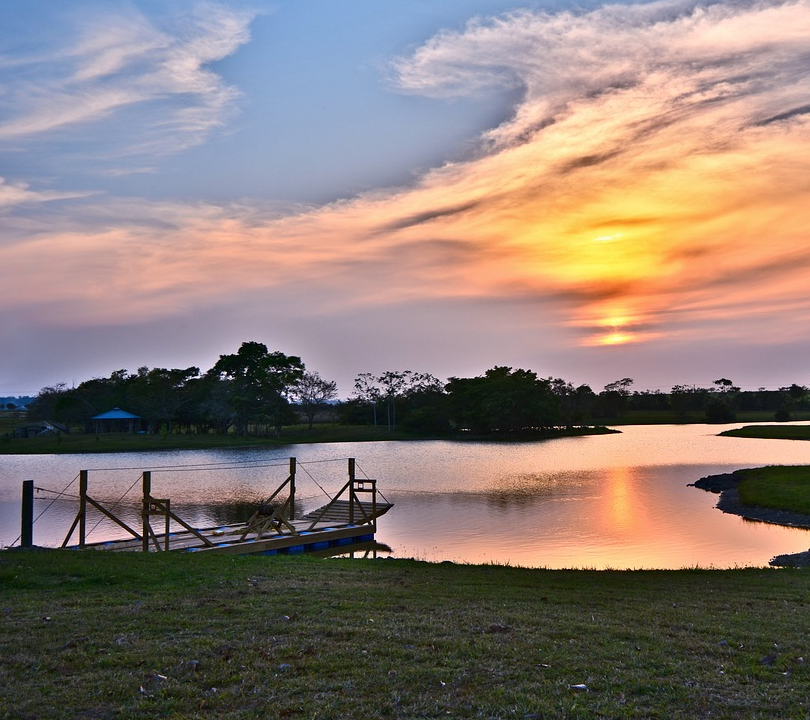 For September & October our Theme is 'For Such A Time As This' Esther 4.14 we work together for ecological justice and for the care of our planet and all its peoples. This Sunday, 19th September, we will have Holy Communion in St John's Hook at 10am and 6pm, and there is Holy Communion at 8:30 in Mattingley and Matins at 10.30am at Mattingley. The 10am service from Hook will also be streamed via Zoom. The Zoom details and children's activity sheets will be shown on the calendar entry for the 10am service.
This week: access may be limited to St John's Hook due to roadworks on the A30 (day time only): If you can, please walk to church. If the A30 is closed near church, there is parking in the car park just across the road, or in the roads south of church. The road works should be completed by close of day on 22nd Sept!
Update: Messy Church was fantastic on Friday after school at St John's: next month it will be on Friday 15th October. Next week: Hook and Odiham Lions have organised a Village Connect Trail, a sponsored walk around the villages to get us out in the fresh air, raise funds for local schools and support our local hostelries. St John's HOOK will be open on Saturday and Sunday 25th and 25th September, next to the Tent and Stamping Station beside the Church Front Door.
To find out more about our current theme of ecolgical justice click here. Members of our church have asked about what we can do to help Afghan Refugees: click here to see how we can help.
If you would like to get our weekly notices straight to your inbox, you can sign up for weekly notices. Do give me a call if you would like to find out more on 01256 763211.
We are committed to the safeguarding, care and nurture of everyone within our church community, see our safeguarding page for contacts & further details.