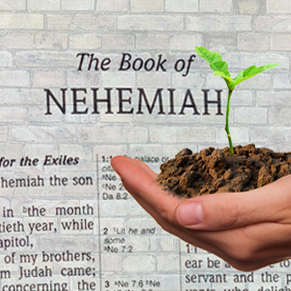 Starting from 19th June across the Benefice we will be looking at Nehemiah in our small groups and sermons in church. Why Nehemiah, and what is the relevance to us today? Join us to find out! The materials we are using will be found in Nehemiah under our resources tab. On Sunday at 10am in Hook there is a sung Eucharist with junior church, and at 10:30am there is Morning worship in Heckfield.
We are welcoming Ukrainian guests to our cafe at St John's, Hook on a Friday morning, supporting English language lessons, and providing a space to meet over coffee.
We had a great time last Saturday, when we welcomed Olwen Ringrose to sing in Hook. Thanks to those who organised the evening. It was lovely to hear live music! We have a few photos uploaded here, and we are looking forward to our next social events (Desserts Evening on 16th July) - coming soon!
If you would like to get our weekly notices straight to your inbox, you can sign up for weekly notices. Do give me a call if you would like to find out more on 01256 763211.
We are committed to the safeguarding, care and nurture of everyone within our church community, see our safeguarding page for contacts & further details.