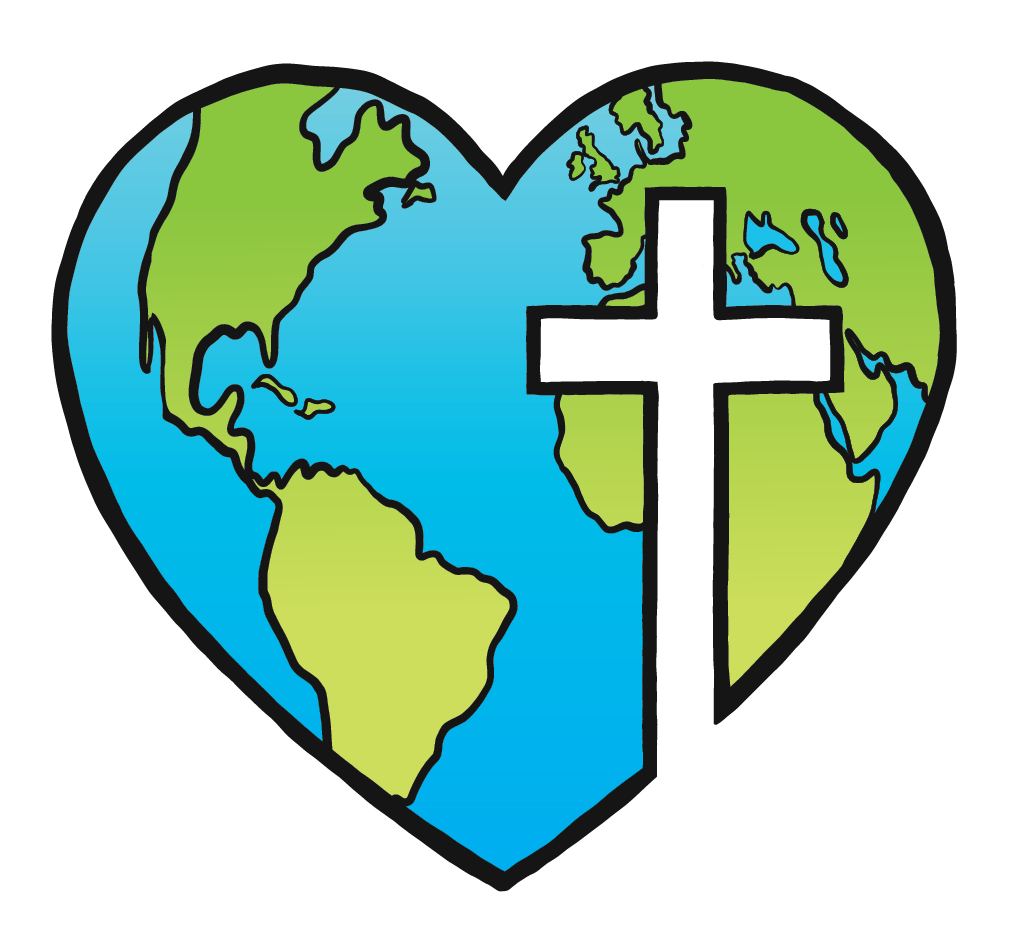 Welcome to the Whitewater Benefice. Sunday 13th June was our Climate Sunday service, we are going to be talking about climate in the coming months as we join in with Pastic Free July, and look to being carbon neutral in 2030. Sunday 20th June is the 83rd birthday of St John's Church - so join us for an outside service at 10am in Hook which will also be shared via Zoom. Sunday 27th June is our Confirmation Service at St Johns, with Bishop Geoff Annas joing us (this will be in church for Confirmation Candidates and families, and also via Zoom). If you are going to come to a church service, please book via our booking form.
Opening up Church: The Lady chapel at St John's is now open daily for private prayer. We also have a number of groups starting to meet at Church. Please see the Calendar & Weekly Notice for details.
If you would like to get our weekly notices straight to your inbox, you can sign up for weekly notices. Do give me a call if you would like to find out more: 01256 763211.
We are committed to the safeguarding, care and nurture of everyone within our church community, see our safeguarding page for contacts & further details.