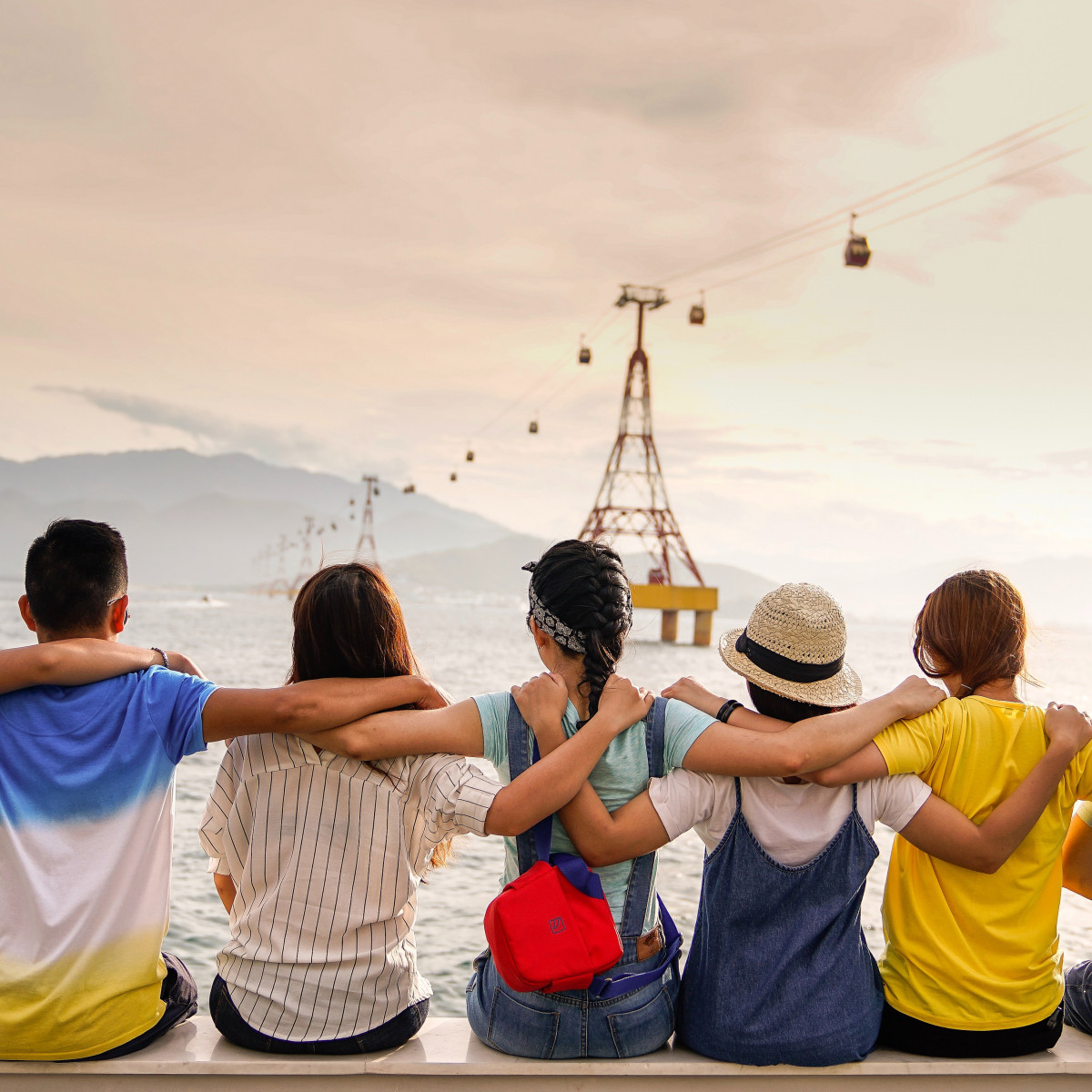 Welcome to the Whitewater Benefice. This week our theme is friendship - 'As the Father has loved me, so have I loved you: I call you friends'
Opening up Church: This week we have the St John's open for Bumps and Babes on Wednesday morning & Fingerprints on Thursday afternoon, limited places - please contact Marion for details/book places. We will also be opening the Lady chapel at St John's from 8:30am to 6pm for private prayer.
We will to have services in Church and via Zoom. While places in church will need to be booked, we will continue to have a 10am service via Zoom (due to having reduced seating in church).
Have you been listening to our weekly sermons in the series based on 1 John? if you missed one, these are now available in our resources library, on the 1 John page.
If you would like to get our weekly notices straight to your inbox, you can sign up for weekly notices. Do give me a call if you would like to find out more: 01256 763211.
We are committed to the safeguarding, care and nurture of everyone within our church community, see our safeguarding page for contacts & further details.