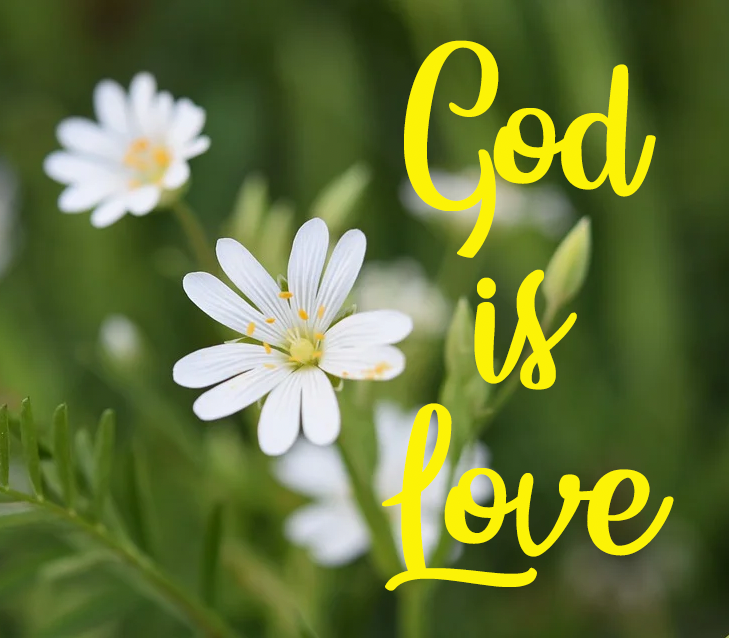 Welcome to the Whitewater Benefice this Easter. We have had such a demanding year and everyone has been stretched, challenged and pressured in some way. We trust that this Easter will bring some joy and some light to you, and that you find deeper peace in knowing that Jesus is alive, and is with us, today, yesterday, and tomorrow.
As we give thanks for the faithful leadership of HRH The Duke of Edinburgh: Prince Philip and mark his passing with great sadness, we share in this prayer today and will honour him in our public worship, on Sunday 11th April:
God of our lives, we give thanks for the life of Prince Philip,
for his love of our country, and for his devotion to duty.
We entrust him now to your love and mercy,
through our Redeemer Jesus Christ. Amen.
During April, we will continue to have services in Church and via Zoom. While places in church will need to be booked, we will continue to have a 10am service via Zoom (due to having reduced seating in church).
For Good Friday, we have produced an online Reflection (a 30 minute audio) which you can listen to from your home. Have you seen our Audio Library? We have uploaded a number of recent talks.
If you would like to get our weekly notices straight to your inbox, you can sign up for weekly notices. Do give me a call if you would like to find out more: 01256 763211.
We are committed to the safeguarding, care and nurture of everyone within our church community, see our safeguarding page for contacts & further details.