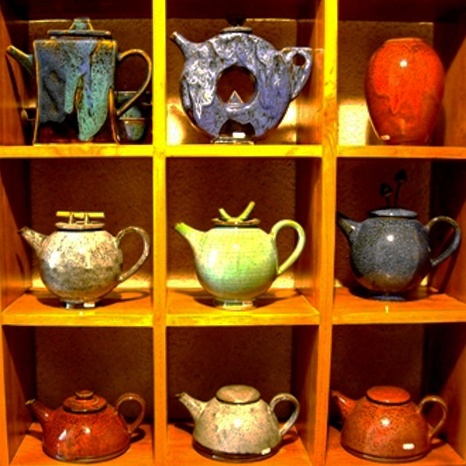 Welcome to the Whitewater Benefice - this Sunday we celebrate the Week of Prayer for Christian unity. Many of us have been part of churches of all flavours and types and many of us are enthusiastic about our shared Christian witness. The photo on the right comes from Churches Together in Britain and Ireland. So much variety! So many useful teapots! Shall we be thankful for our different gifts and all that we bring to God in our shared love for him.
We have a mix of services via Zoom or for those who prefer, an online service with a mixture of things to read, audio and video for you to follow in your own time. Zoom codes are accessed through our on the online-services page for each sunday and on the calendar event for that service. Any Zoom services will be opened 15 mins beforehand for technical checks.
Sunday 24th Jan
10am Morning Worship via Zoom
11am Junior Church via Zoom, the details will be on the children's activity page.
Pastoral Support
Although our churches are closed, if you or someone you know needs pastoral support for example if self-isolating & need assistance at this time or for prayer requests, please contact us as follows:
Revd Marion de Quidt (Hook Rectory) 01256 763211
Revd Shona Hoad (Mattingley Rectory, Hound Green) 07871 740158
This week we are saying Welcome to Rev'd Helen, who is with us on placement for the next 2 months. Although the churches are closed, we are still here; see the weekly notices for details of what is on over the next few weeks.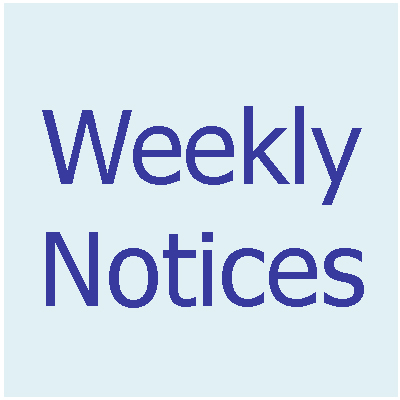 Click on the button on the right to download the weekly notices for Sunday 24th January 2021 . You can sign up for our weekly notices to be emailed to you. The notices sheet has all contact details for our groups. Do give me a call if you would like to find out more: 01256 763211.
With every blessing, Canon Marion de Quidt
We are committed to the safeguarding, care and nurture of everyone within our church community, see our safeguarding page for contacts & further details.