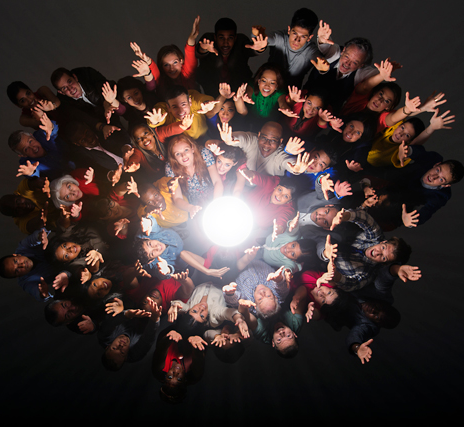 Welcome to the Whitewater Benefice. On Sunday, 1st August, we are pleased to be able to hold all our services in Church and meet in person, however, we are livestreaming the 10am service via Zoom for those who are unable to join us. The theme for the all age worship is 'Playing to God's Tune'. The Zoom details and children's activity sheets will be shown on the calendar entry for the 10am service.
Opening up Church: The Lady chapel at St John's, Rotherwick and Mattingley churches are open daily for private prayer. As we move back to gathering in church, please see the Calendar & Weekly Notices for details as to what is in church and what is still via Zoom.
Congratulations to Sam and Olivia, who were recently ordained. Many of you will remember them from their time in the benefice.
If you would like to get our weekly notices straight to your inbox, you can sign up for weekly notices. Do give me a call if you would like to find out more: 01256 763211.
We are committed to the safeguarding, care and nurture of everyone within our church community, see our safeguarding page for contacts & further details.