As a group of churches in Hampshire, we are inspired to support Christian mission work both locally and internationally, as well as a variety of charities. For example, we support the Church in Myanmar (also known as Burma), the True Living Centre locally in Heckfield and our local Foodbank. We are also helping to support refugees from Ukraine.
To develop our partnerships, we invite speakers to our services and provide links and information on our website. Each year both Hook and HMR PCCs select a number of charities to support financially.
For Jan 2022 to Dec 2024 the charities the Hook PCC is supporting are:
Thrive is a local based charity which uses gardening to improve physical and mental health and communication skills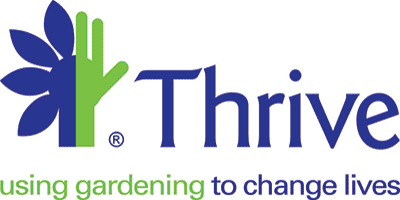 Mercy Ships is an international charity that provides free healthcare and surgery aboard a hospital ship for people in the poorest countries of West Africa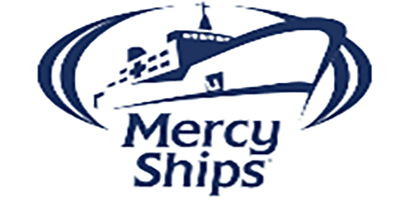 Look out for fundraising events to help support these charities and presentations where someone will describe the work of these charities, and why we are supporting them.
Other Charities we support
The PCC of Hook supports donations to the Royal British Legion and the Children's Society (for example, through annual Christingle services). St John's church is a supporter of the Night Light Winter Shelter in Basingstoke with volunteer time and money, and a Warm Welcome Space weekly since December 2022. We have also supported donations to Southampton City Mission Clothing Bank.
The PCC of Heckfield, Mattingley and Rotherwick supports a range of charities throughout the year, every year, with financial donations. These include the Farming Community Network, the Royal British Legion, St Michael's Hospice in Basingstoke, Naomi House and Emmaus Hampshire.
Both PCCs will promote voluntary giving to emergency appeals as the situations arise worldwide.
The coffee shop at St John's no longer collects milk bottle plastic lids. Any that we receive we pass on to the Scout Bottle lid collection at the Elizabeth Hall in Hook.