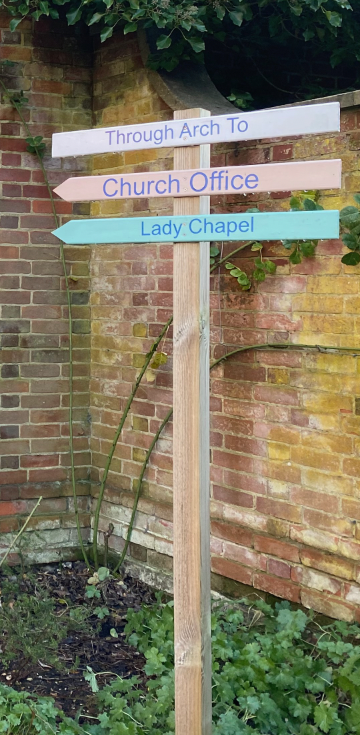 The Benefice Office is open Monday to Thursday mornings 9:30 - 12 and is located at St John's in Hook. Access to the office is through the archway at the back of the church (follow the signpost) and use the door at the back of church.
The Benefice Office looks after both the Parish of Hook (registered charity number 1183688) and the Parish of Heckfield with Mattingley & Rotherwick (registered charity number 1132735). Any personal visits will need to be booked with the Rector or Administrator.
The Clergy
| | |
| --- | --- |
| Canon Marion de Quidt is the Rector for the Whitewater Benefice. Marion has been in Whitewater since 2015, and loves our team ministry in the Benefice. She is also Area Dean of Odiham Deanery, and enthusiastic about nurturing vocations and training. In 2020 Marion was invited to join the College of Canons (to become an Honorary Canon) at Winchester Cathedral. Marion trained as a scientist, and worked in the Pharmaceutical industry. A sermon about compassion of God, triggered a renewed search for the Lord's direction and lead to ordination training at STETS in Sarum College, Salisbury. Marion lives with husband Simon in Hook Rectory. Her weekly day off is Tuesday. | Marion |
email: mariondequidt@whitewaterchurches.co.uk
Licensed Lay Ministers (Readers)
| | |
| --- | --- |
| Jonathan Bushman has been a LLM at St. John's since 2008 having trained as a Local Preacher in the Methodist Church. Jonathan works in the Oil industry, is married to Caroline and is father to Lydia. Jonathan leads our Children's and Families team, and our All Age services in Hook. | Jonathan |
email: jonathanbushman@whitewaterchurches.co.uk
---
| | |
| --- | --- |
| Timothy (Tim) Maynes has been a member of the St John's Hook congregation for around 30 years, including being a Church Warden, and he is a dedicated member of our Choir. He began training as an LLM in 2018 and was licenced on 2nd November 2020, by Bishop David Williams of Basingstoke. He is married to Brigitte and is the father of Matthew, Thomas and Ruth. | Tim |
---
| | |
| --- | --- |
| Jennifer Martin has been with us since 2003. She is a vistors chaplain at Winchester Cathedral and Honarary Chaplain to the RASC/RCT Association Aldershot Branch. She has been involved in Childcare, Health and Social Care, worked in Higher Education, and sees faith and work as an integral part of ministry. Jennie runs the ecumenical bible study, the Open the Book at Whitewater School and is on the HMR PCC. | Jennie |
email: jennifer.martin17@btinternet.com
Benefice Administrator
Our Benefice Administrator works weekday mornings. We are pleased to have Eliza working in the office on Monday-Thursday. There may be days when the office is being run from home, so please initially contact us via email or leave a message on the answerphone and we will come back to you when someone is available.

Office phone number with answerphone: 01256 760169 or contact Marion at the Rectory on 01256 763211

Eliza
email: office@whitewaterchurches.co.uk
Church Wardens & PCC
We are extremely lucky to be supported by a team: including Church wardens, two PCCs, four Deanery Synod representatives, and a team of Junior Church teachers, musicians, a music group and an active choir. We also have a team of people who work behind the scenes: those who look after our buildings & grounds, the flower arrangers, the IT & Office support. In addition we have the support of our congregations to run morning and evening prayer, Bible Study and fellowship groups, all age worship, "Open the Book" in Hook Infants and Whitewater School, "Messy Church" in Hook, "Bumps & Babes" pre-school play & friendship group, coffee shop and many other annual events.
Church Wardens:
James Trumpeter,
Heckfield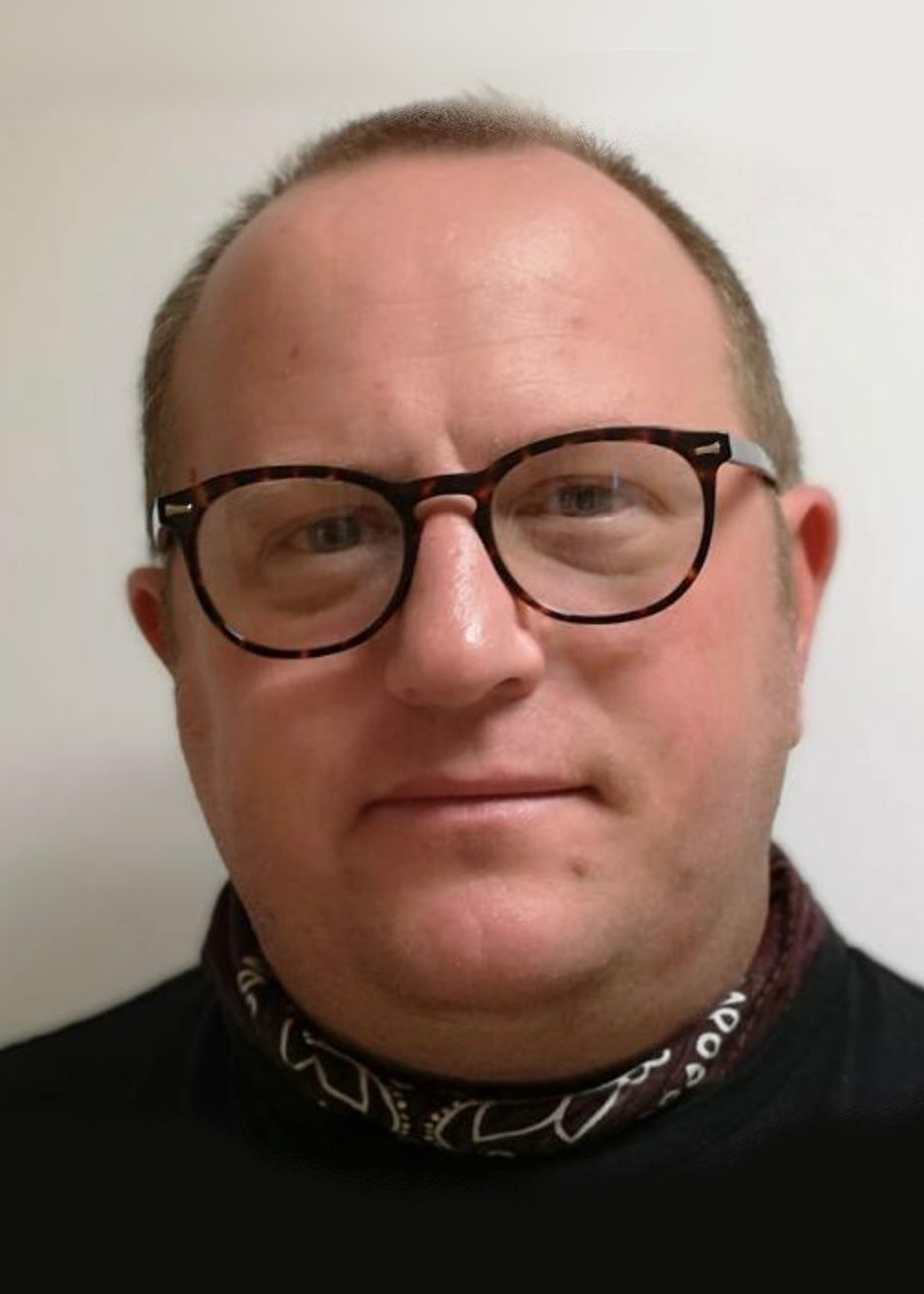 (07982) 717960
Ian Kenny,
Rotherwick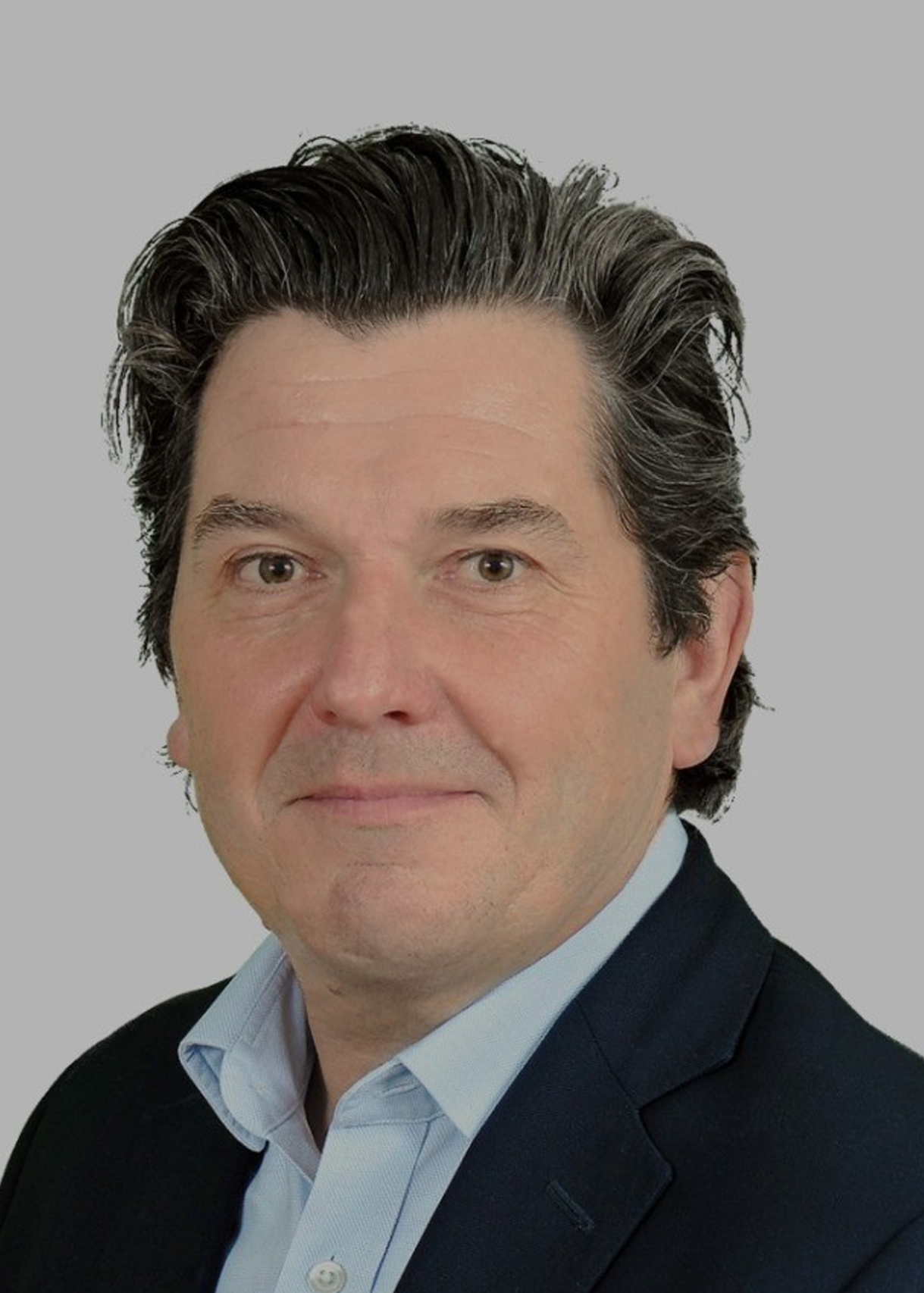 (07785) 707114
Web site
If you want to contact us with respect to our website, please email our webteam.
Charitable Status
The PCC of Hook Parish is a registered charity number 1183688, The PCC of Heckfield with Mattingley and Rotherwick (HMR) is a registered charity number 1132735