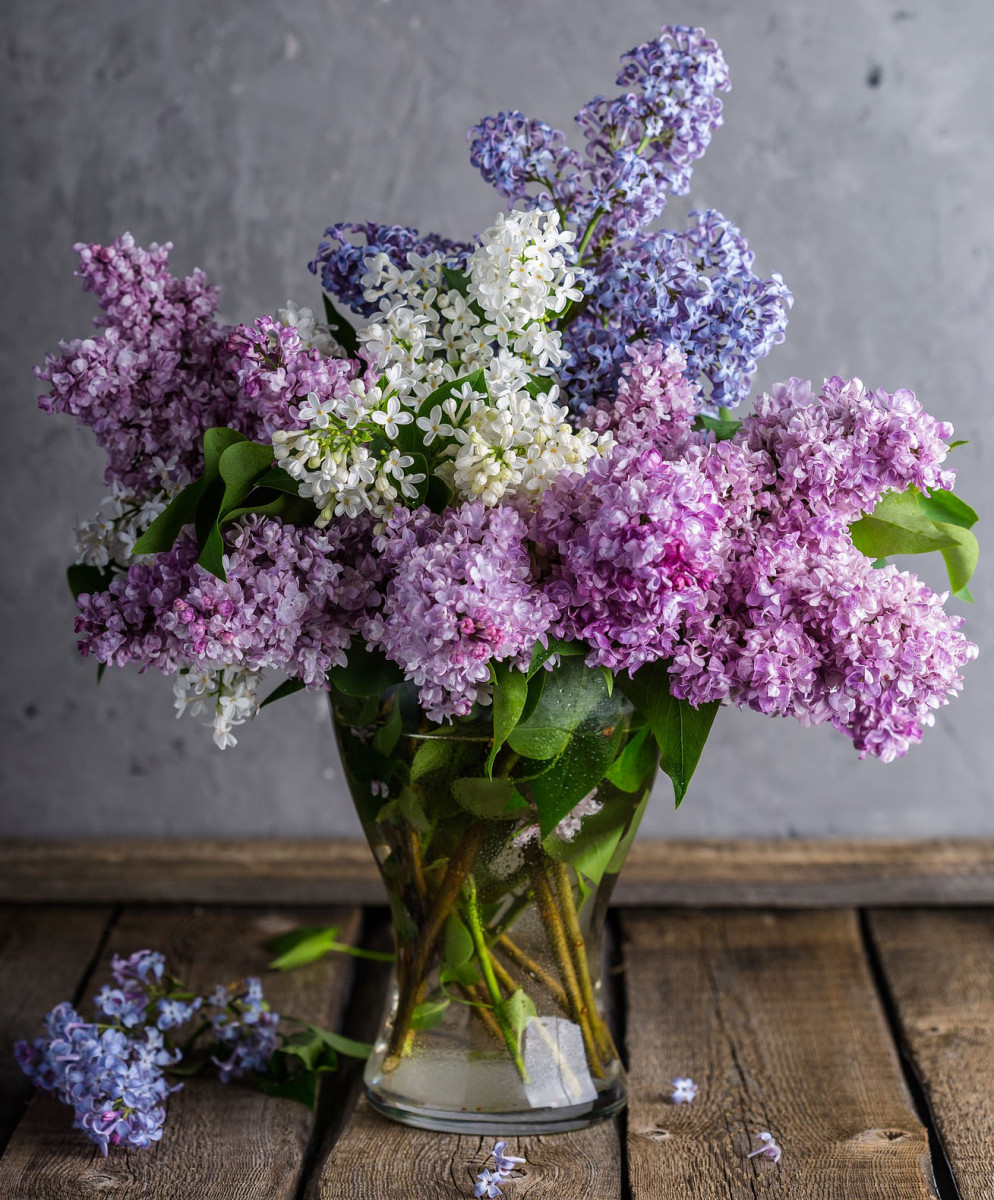 A funeral is used to mark the end of a person's life here on earth. Family and friends come together to express grief, give thanks for the life lived and commend the person into God's keeping.
Everyone is entitled to either a burial service (funeral) or to have their ashes buried in their local parish cemetery by their local parish priest regardless of whether they attended church or not.
Please contact the Benefice Office to discuss arrangements for funerals in church or at a Crematorium, to inter ashes, or to arrange a Memorial or Thanksgiving Service. Our ministry team are available to take funerals at Basingstoke Crematorium, Aldershot, Easthampstead Park and occasionally, West Berkshire (Thatcham).
Sometimes a family wishes to have a private service, followed by a full thanksgiving service on the same day, or later when it is possible to gather friends and family together. All is possible.
You may find some helpful prayers and resources on the Church of England website. You may like to take a moment of quiet, light a candle and say a prayer:
Be with us, loving God.
Hear our prayer and comfort us in our loss,
and help us to trust in your Son Jesus,
whom you raised from the dead.
Strengthen our faith and renew our hope
that our loved one (name) all those we love will share in his resurrection.
Amen.