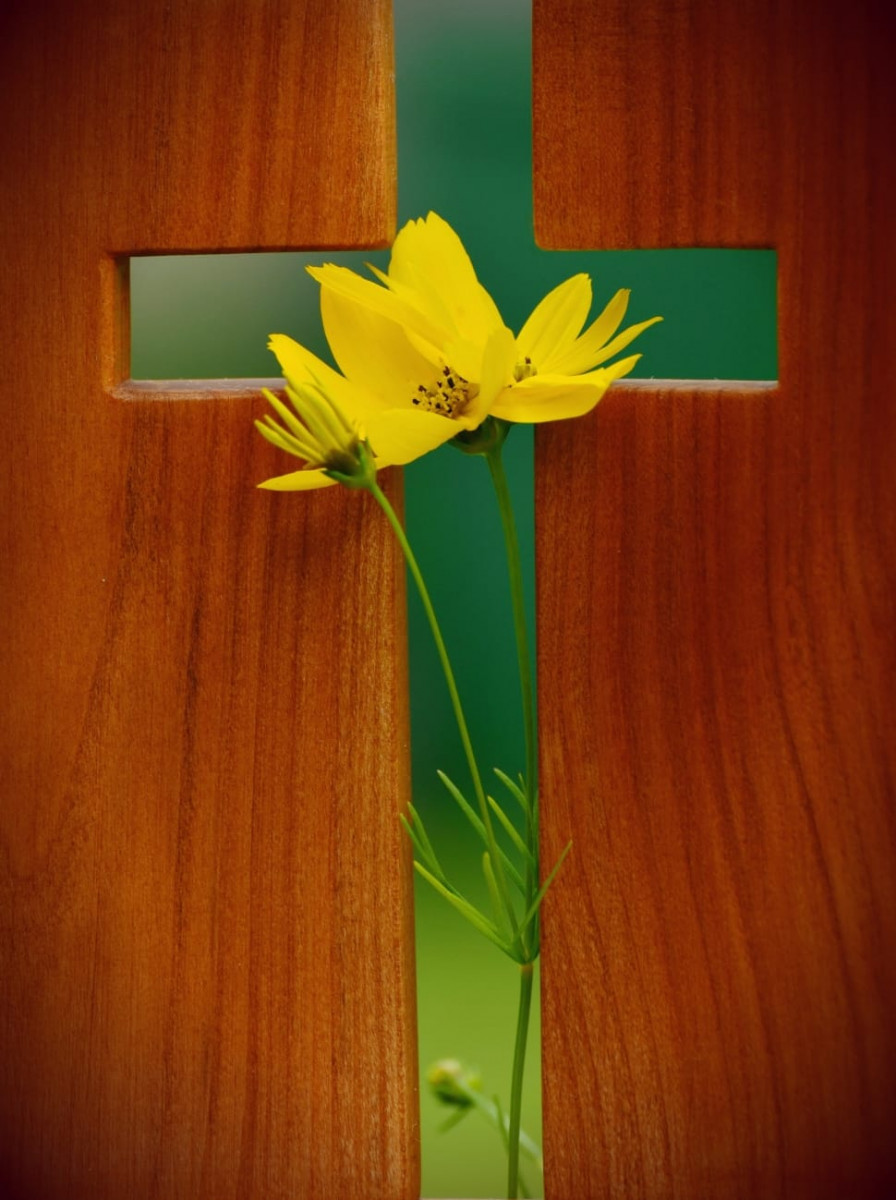 We live in hope, because of God's great love for us, and because Jesus has shown us that love. We may rejoice in life 'in all its fullness' (John 10.10), and share our hope with our community. Our series of studies explores life in all its fullness as we trust in our God of love and power.
Words of Scripture abound on hope – Ephesians 1: I pray that the eyes of your heart may be enlightened in order that you may know the hope to which he has called you, the riches of his glorious inheritance in his holy people,
I Peter 1 v 3. Praise be to the God and Father of our Lord Jesus Christ! In his great mercy he has given us new birth into a living hope through the resurrection of Jesus Christ from the dead.
What is Hope?
Henri Nouwen
In the words of Henri Nouwen, noted theologian and writer: Hope expects the coming of something new. Hope looks toward that which is not yet.
Hope reaches out beyond ourselves to a power beyond us: hope stretches far beyond the limitations of one's own psychological strength, for it is anchored not just in the soul of the individual, but in God's self-disclosure
Specifically Christian hope: Hope is grounded in the historic Christ-event ... and as a dramatic affirmation that there is light on the other side of darkness.
Desmond Tutu
Desmond Tutu wrote
Look at South Africa. We were a hopeless case... look at us and take courage.. you may say: 'they had a problem regarded as intractable. They are resolving it.... there is hope for you too.' God wants to show that there is life after conflict and repression - that because of forgiveness there is a future.
A Story of hope
This is the story of Ruth: in prison for a wounding offence, I was in a really dark place... then I met the prison Chaplain. I read in the New Testament 'come to me all who are weary - and I thought - that's me. That night I said sorry (to God). I had been holding on to a lot of hurt and fear. I realised I could give it all to God, and I thought "this is amazing - I am actually loved." It just completely changed me. I'd been broken, but God was rebuilding me.
References
Henri Nouwen – 'Seeds of Hope' – 1989 edited by Robert Durback – publisher, Darton, Longman and Todd
Desmond Tutu – 'No Future without Forgiveness' – 1999 – publisher, Rider an imprint of Random House
Story – '40 Stories of Hope' – 2017- published by CWR