Our bell ringers met to mark the Accession of King Charles III. Bells were rung in Rotherwick, Mattingley and Hook. For the Coronation bells were rung in Heckfield, Mattingley & Rotherwick.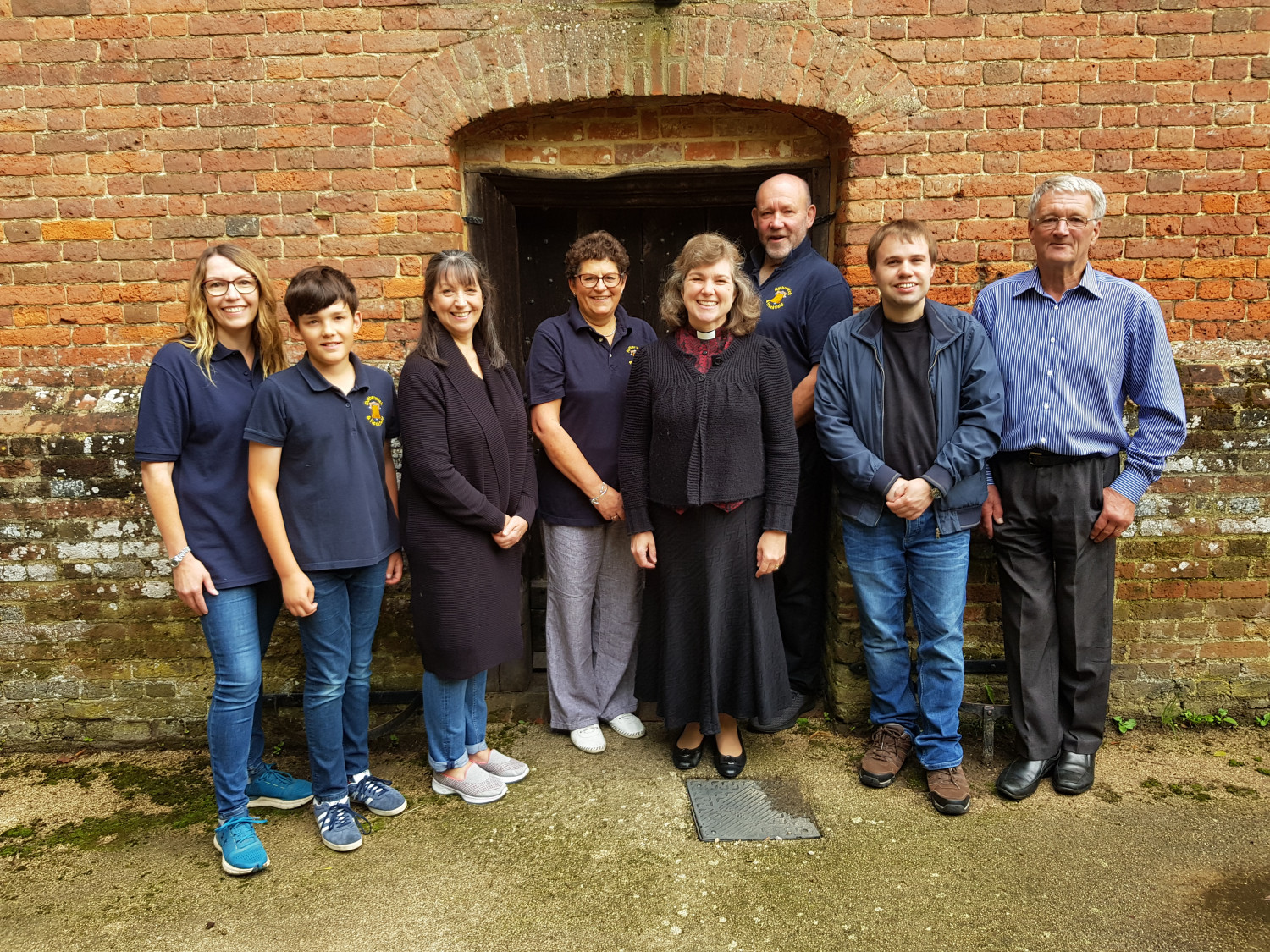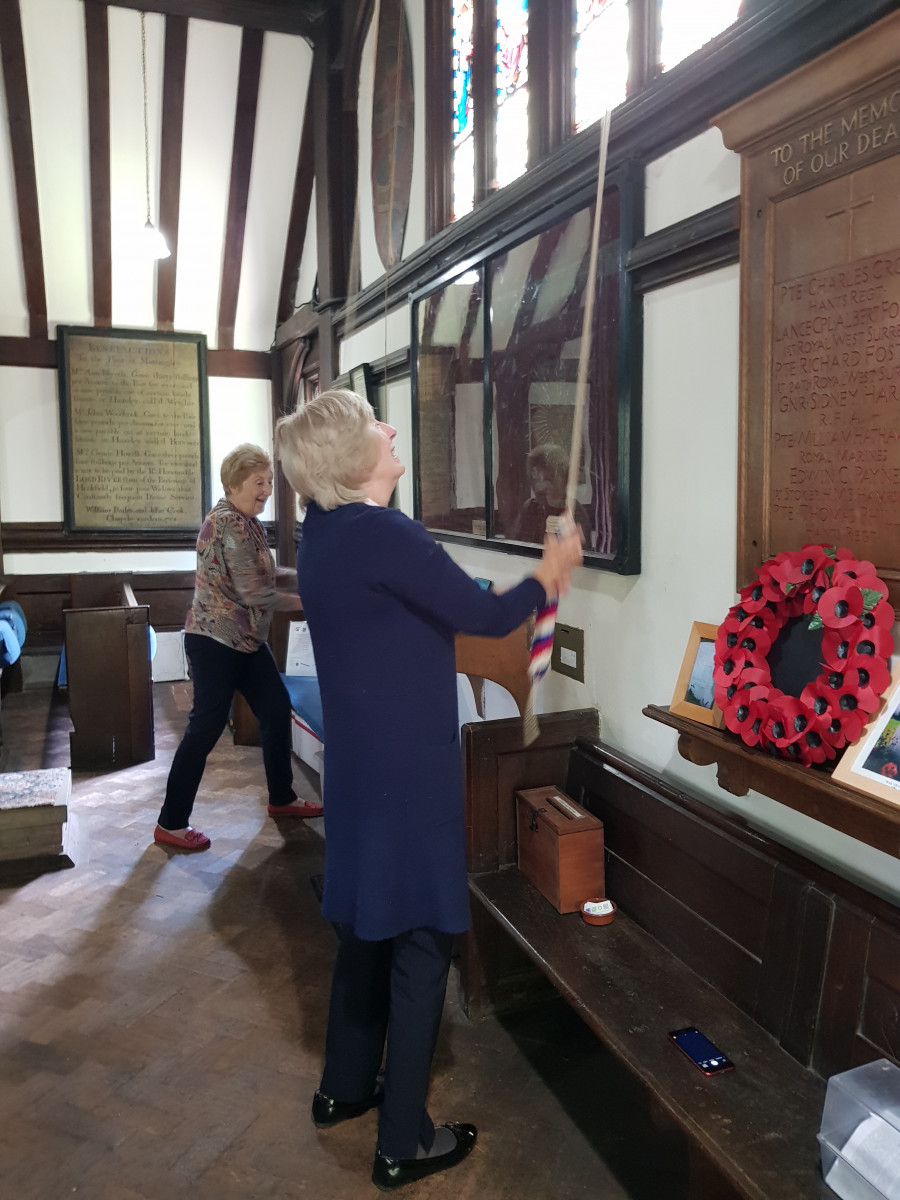 These videos are taken in Mattingley & Rotherwick ringing the bells.
Bell Ringers in Action
Although this is an old video, it shows the 5 bells in Heckfield being rung. You can read more about the Heckfield Bells here.
If you are would like to find out more about the benefice bells or would like to join us in ringing the bells, please contact the Benefice office for details. All ages are welcome.