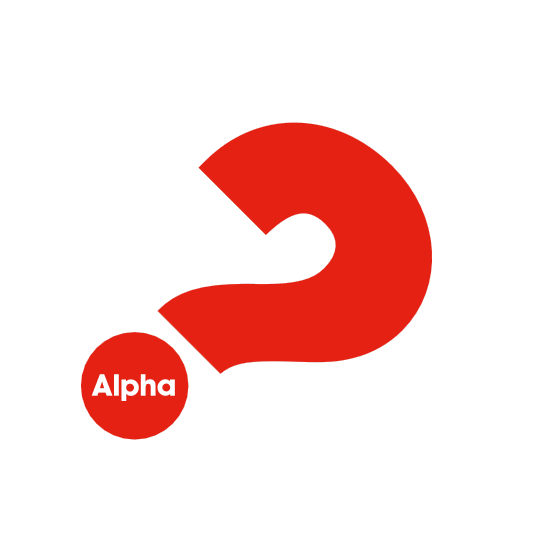 Coming in 2024. What is Alpha? Typically, Alpha has around ten or eleven sessions and includes food, a short talk and a discussion at the end where you can share your thoughts. We believe that everyone should have the chance to explore the Christian faith, ask questions and share their point of view.
Alpha is for anyone who's curious. The talks are designed to encourage conversation and explore the basics of the Christian faith in a friendly, open and informal environment. No question is out of bounds and you are free to discuss as much or as little as you wish.
Alpha runs over a number of weeks. You don't have to come to the whole course - just pop along and see what you think. No pressure.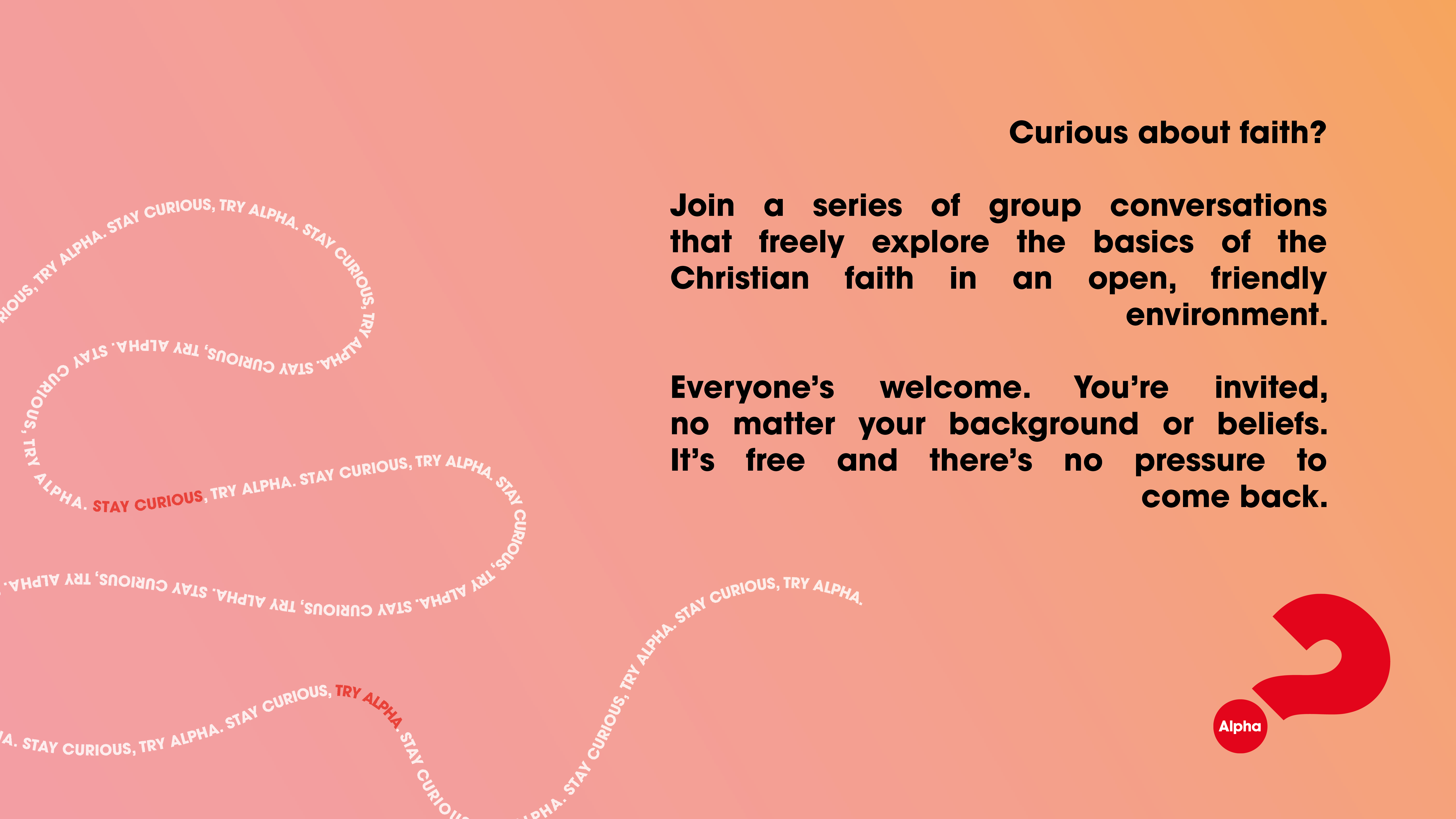 If you want to know more contact the Benefice Office.