Bluebell Cafe
Time: 14:00 - 16:00
[Heckfield]Refreshments and activities will be provided for people with dementia and their carers and indeed anyone who feels lonely or needs support. Come for the whole time or drop in as you wish.
The Bluebell Cafe is at Holdshott Farm (Rosies Tearoom) Heckfield RG27 0JZ. It's on the right as you drive north on the B3011. A sign will be displayed by the road at the end of the drive.
If you require more information please call Rosie Mandry 0118 9326266 or Ron O'Keefe 01252 843472 or David Nodder 01256 211508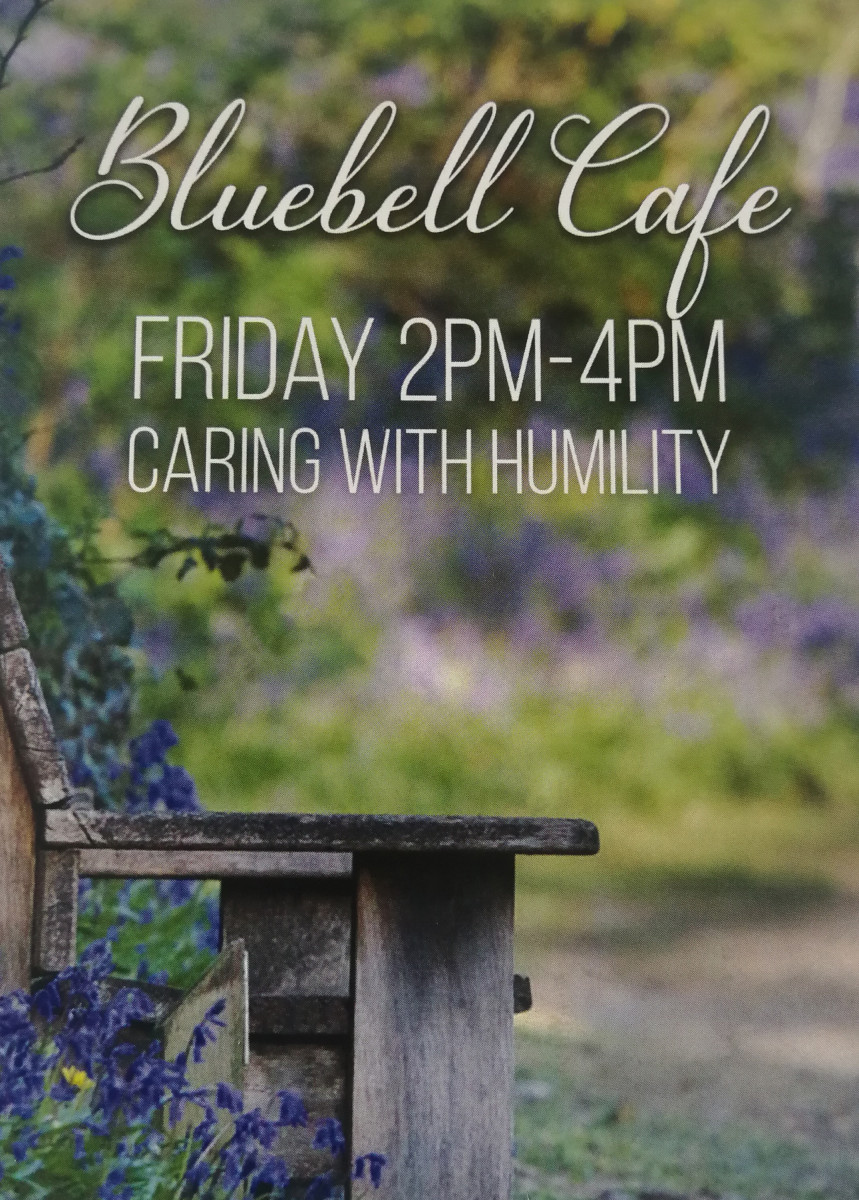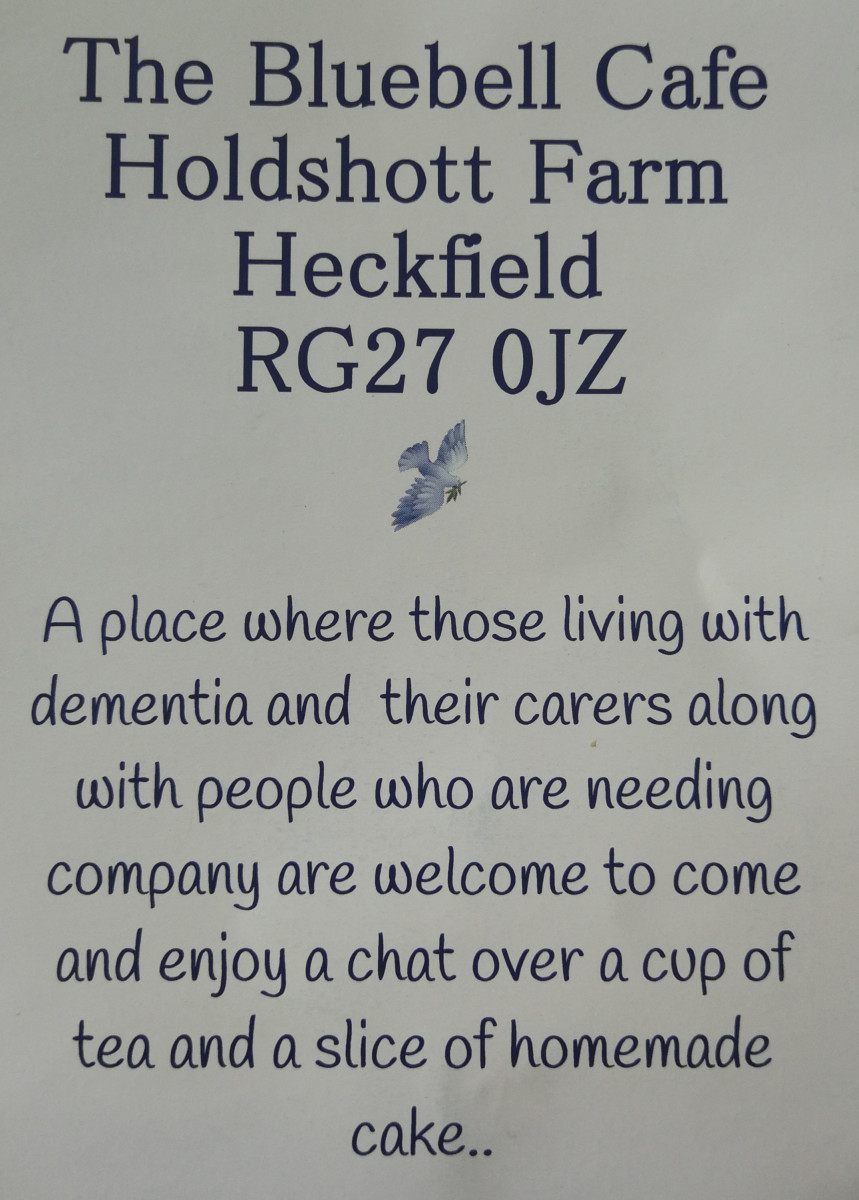 Category: Social Events
See Also:
True Living Centre
Children's Activities 'Team Builders'
Time: 10:00 - 13:00
[Hook]theme 'Team builders' - Day 1 "Joseph and his brothers"and Day 2 "Jesus and friends". Activities for children of all ages, although we ask an adult to accompany children under 5yrs. If your child is interested/you would be able to offer yourtime to help please let Jonathan (jonathan.d.bushman@gmail.com)know.
Category: Young People
See Also:
Community Garden
Morning Prayers via Zoom
Time: 8:30
[Zoom][#fff0ad]Morning Prayers via Zoom
See below for the Zoom link. Meeting ID: 864 1820 4736 & Passcode: 222222
Category: Daily Prayers
https://us02web.zoom.us/j/86418204736?pwd=cjJhQVUwbFRqMUkybXNkOVpJbEl4QT09